The EBT 2023 Board
We proudly present to you the board of the Economic Business weeks Tilburg 2023.
Vice-Chairman & Secretary
Dirck Gijzen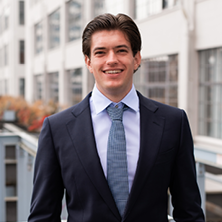 Treasurer & Operations Manager
Luuk van der Linden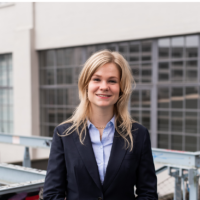 Public Relations Officer
Janneke Bekkers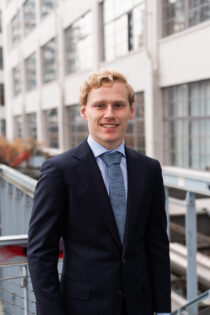 External Affairs Officer
Jarno Ringhs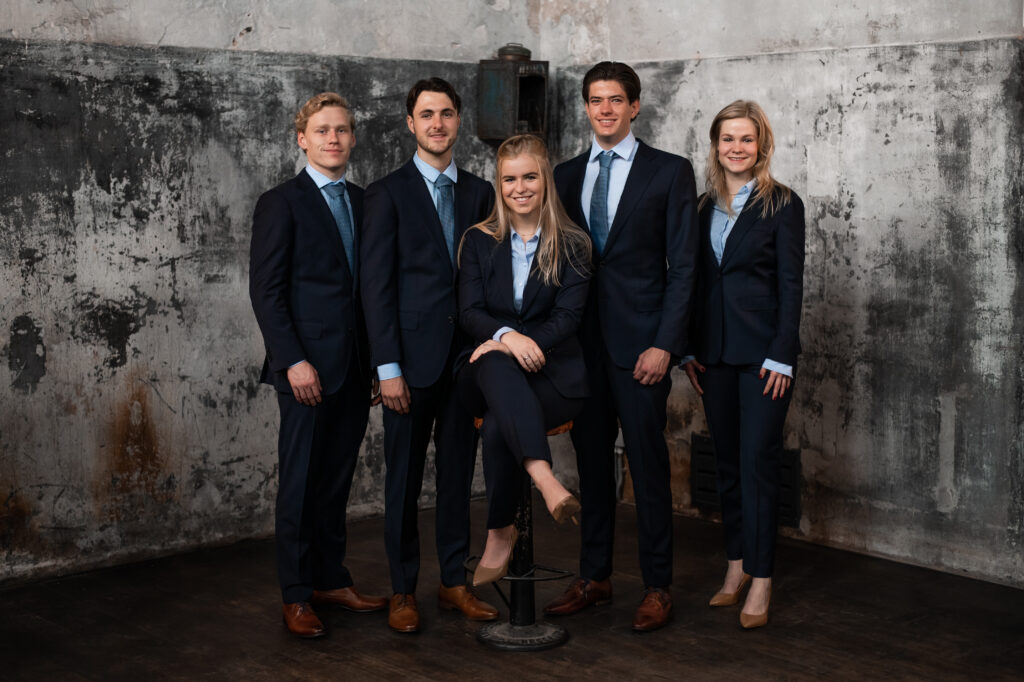 Do you want to organize the 26th edition of one of the biggest career events in the Netherlands? Join the EBT 2024 board! More information can be found here.
Over the years, the Economic Business weeks Tilburg
has grown to be the largest career event of Tilburg University,
supporting over 1500 students each year.
Register now and Unlock Your Future!
Find out what
we can do for
your future!
Register
Supporting Associations
The EBT is a project of Faculty Association Asset in cooperation with Tilburg University.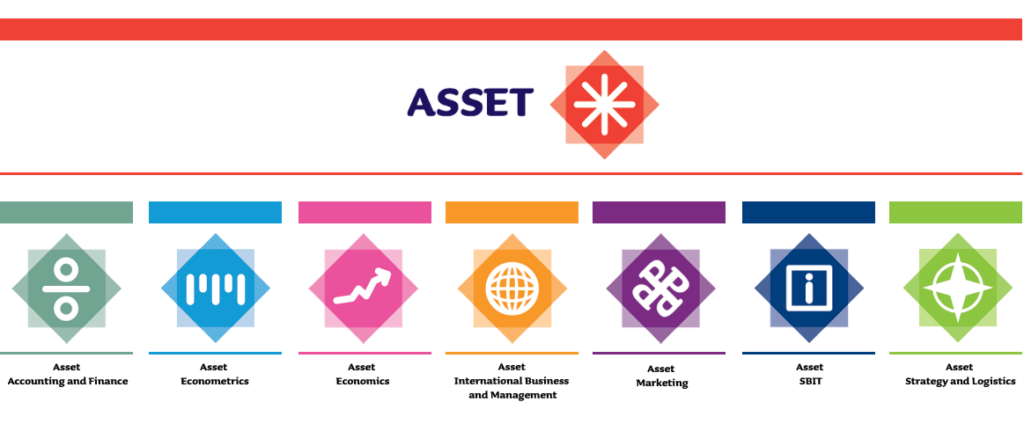 Sustainability
The EBT recognizes the importance of sustainability and therefore is making an effort to reduce its carbon footprint. We want to contribute to the earth's overall wellbeing in the following ways:
Also make sure to check out our Sustainability Symposium.
Paper

We have reduced the amount of flyers used for promotion by 50% in 2022.

App

We developed an app in 2020 to reduce the amount of tickets and vouchers needed during the EBT.

Materials

We are using sustainable promotion materials.

Online

We are increasingly making use of ours and the university's online promotion channels and social media for promotion purposes to reduce the amount of paper used.

Magazine

We reduced the amount of pages in the EBT magazine by more than 25%.

Symposium

To make students more aware of the impacts of sustainability, we yearly organize the Sustainability Symposium. This year's topic is "The Growing Value of Water".
EBTilburg App
The EBTilburg app is now available for Android and IOS! The app will allow you to receive all necessary information about the EBT at any time, in any place.
Download the EBTilburg App now to stay up to date with your personal schedule, EBT news and more! The app can be found by searching 'EBTilburg' in the App Store or Google Play store, or bly clicking the buttons below: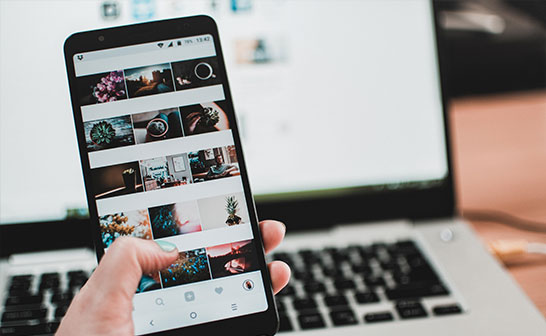 Magazine
Take a look at our magazine to find out which activities we are organising and which companies are participating in the EBT 2023!